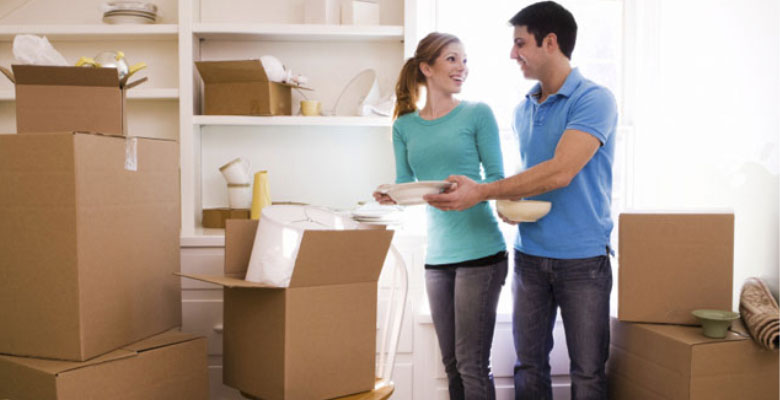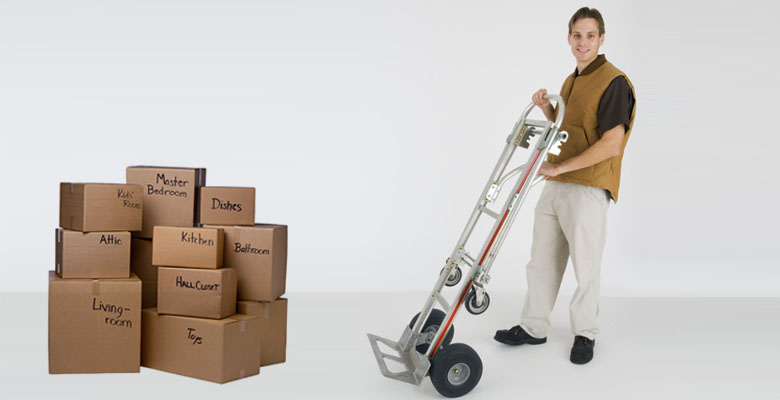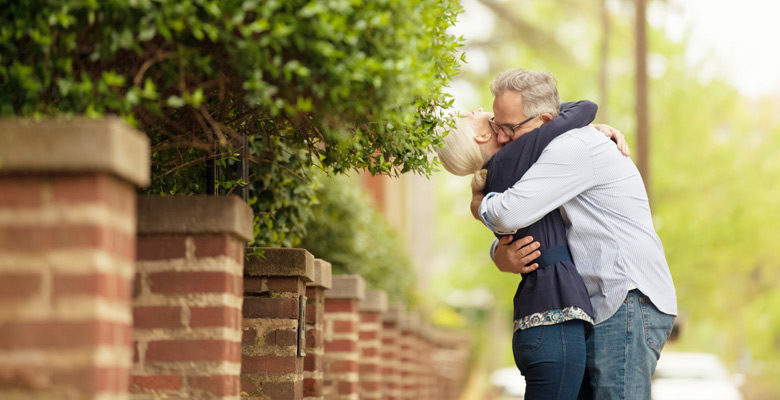 Cleaning Services

Moving out or moving in, it's hard to clean somewhere thoroughly until it is vacated. To complement our storage and removal services we offer both moving out and moving in cleans. Our cleaners will provide a professional level of cleaning to the property you are leaving and the property that you are moving into.
The professional residential cleaners will work in between the properties that you are moving to/from once the premises have been packed into our moving trucks. 
You can be assured of leaving your house clean and tidy for the new occupants (so that you don't have to rush around and do a clean on moving day. Also, if the house you are moving into hasn't been cleaned to a good inhabital standard then our cleaners can be on the spot to make sure you can move into a clean and fresh home.
To find out more contact me.