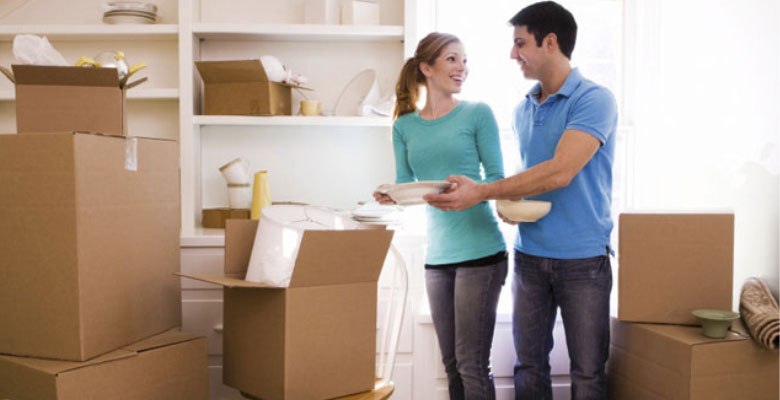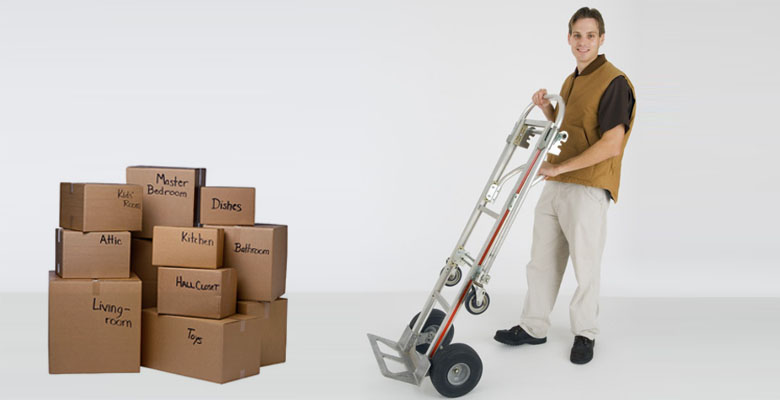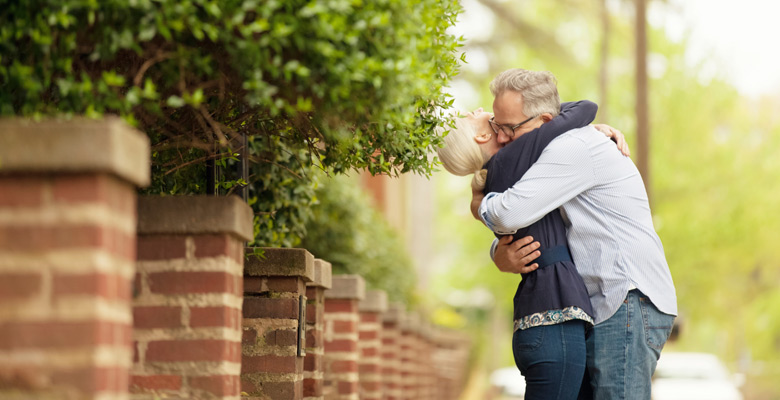 Insurance
All removals and goods are carried at owner's risk.
This means no compensation will be paid for any losses, damages or  shortages.
This means that the company as carrier will pay no compensation if the goods are lost or damaged unless the company intentionally loses or damages them.
We would recommend you contact your home & contents insurance provider as they can provide insurance for your moving day,  or give us a call so we can put you on to someone who can help.
If you need Storage we are fully 'Approved by all major Insurance Companies' for all your Storage Needs