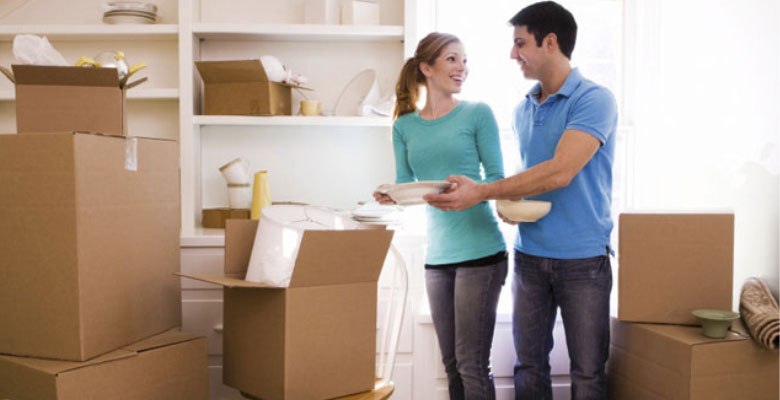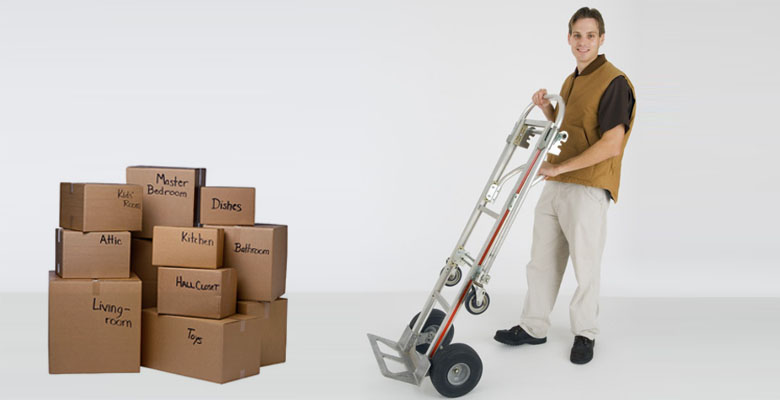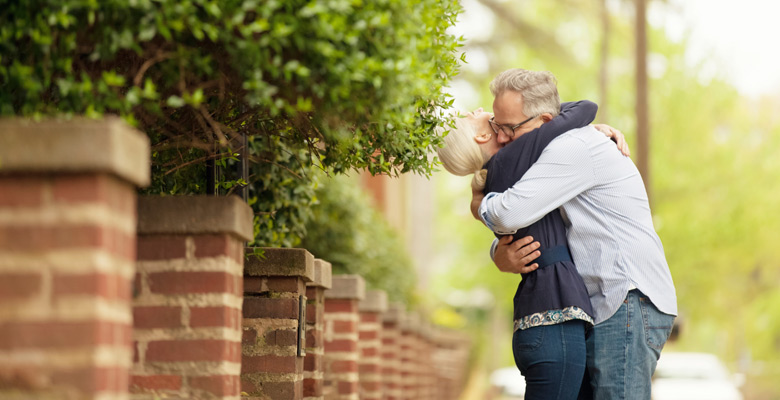 Moving Plan - 6 Weeks Out
Trust me, I have moved more times that you have. Here's a guide that will help you with making the task of moving premises easier.
1

Book the Removal Company
Provisionally book the removal company, that's us here at Super City Removals. The date can normally be changed later if anything crops up.

2

Think About What You'll be Moving.
Assess your belongings and ask Super City Removals for a home visit. We can map out a plan for you so that the moving day goes to clock work. 

3

Book Extra or Temporary Storage
If you need extra storage space, we have storage units available for all your needs, short or long term.

4

Packing Materials
Ask Super City Removals to supply boxes, tape and bubble wrap if required. We have all the packing products you need. 

5

Organise Your Extra Help
If you're not using packing professionals, make sure you give family and friends plenty of notice if you need help.

6

Notify Your Landlord
If renting, don't forget to notify your landlord. You will need to give at least 4 weeks notice before you move out otherwise you could forfeit rent and bond money.

7

Dispose of Unwanted Items
Start clearing out the garage, shed and loft, hire a skip if necessary. Make a few trips to the recycling centre or make use of our de-cluttering service and store your items while your house is on the market.

8

Notify Utilities
Make a list of who to inform and start to notify the utility companies of your move e.g. power,phone,internet provider, newspapers, insurance companies, gas, water etc.

9

Order New Items
Order any new furniture, carpet, blinds etc for your new home, making sure delivery is timed with the move.
Consolidate your cleaning needs with us.
If you must clean your old place after moving out, put together a kit of basic cleaning supplies and rags. Or better yet, ask Super City Removals, we have cleaning teams on hand to help you. Clean anything possible ahead of time (the inside of kitchen cupboards, the oven, windows, etc.)
Keep important papers with you.
Your list of "important" papers might include: birth certificates, school records, moving estimates, new job contacts, utility company numbers, recent bank records, current bills, phone lists, closing papers, real estate info, maps, and more. Keep them with you!
Personal boxes.
Use brightly coloured storage tote boxes, one for each person. Let each family member fill theirs with items they'll want 'right away' in the new home -- a set of sheets, a towel, medication, a couple of extension cords, a phone, nightlights, address book, pens and paper, keys, tissues, and travel cosmetic case etc.
Your moving day may not be the most fun you've ever had, 

but planning ahead will go a long way toward making the process bearable.