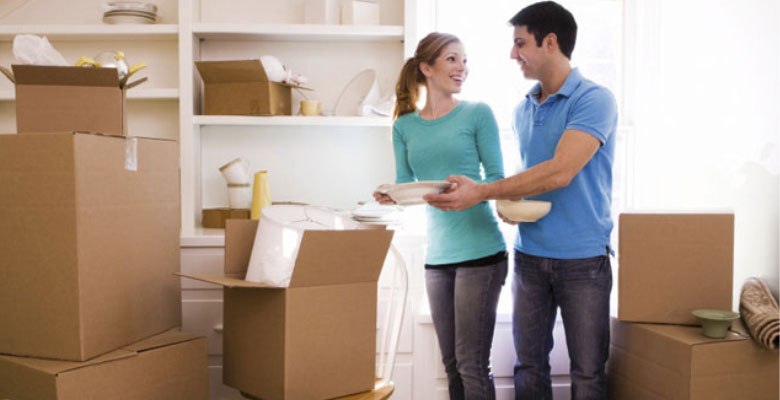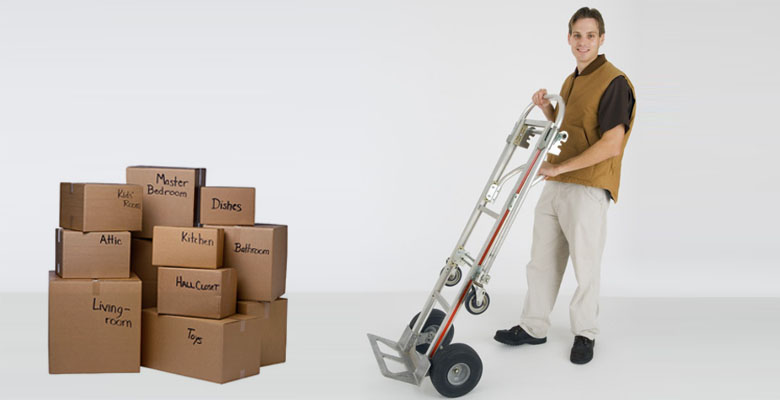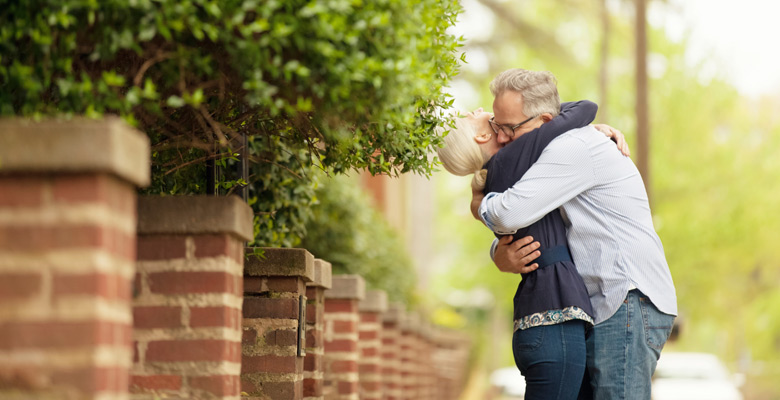 Storage
Talk to us about your storage requirements, we are here to help and listen, we can dvise and work with storage companies in your area.
If your house is under construction or you're renovating it, your precious furniture and ornaments will be much safer in a storage unit well away from the work that is being done.
When you're coordinating house moves, house clearances or office relocation, stress can be a pretty damaging issue, even in the short term. By investing in some self storage as an "in-between" you take the pressure off moving deadlines and you save yourself plenty of sleepless nights.
Tips for Storing Items
Packing your items properly to begin with will save you time and ensure your goods are maintained in the best possible condition.
Make use of the specialist packaging materials that we can offer, from high quality sturdy packing boxes and bubble wrap to port-a-robes and boxes for TV's, artwork and your wine collection.
Furniture
•Don't move wardrobes, drawers etc. while full, you can break them. Only fill them when they are in place and fully assembled.
•Clothing and personal goods should be packed in strong secure cartons.
•Cushions should be wrapped in plastic.
•Where possible remove the legs from items of furniture e.g. bed bases, tables etc. to avoid damage and save space.
•Vacuum food crumbs from lounges to prevent attracting vermin.
•Furniture shouldn't be placed directly on the floor, use plastic or material to cushion heavy items.
•Stack chairs seat to seat with cloth or paper separating them.
•Place a cover over all furniture, especially sofas, recliners and anything of value.
Whitegoods
•Make sure all white goods (fridges, freezers etc.) are empty, clean and dry before storing.
•Leave doors slightly ajar to prevent mould build up.
•A deodoriser placed inside fridges or freezers is also a good idea to maintain freshness.
•If you pack items inside your fridges and freezers you can scratch the insides or damage the shelving, best to leave them empty.
Glass and Breakables
•Wrap all breakable items separately in tissue or packing paper, box and ensure they are marked "Fragile".
•Pack breakables in sturdy boxes.
•Protect fragile items by wrapping them individually in packing paper (newsprint can be very messy and possibly stain).
•Place packing in the top and bottom of cartons for added protection.
•Place plates, saucers and bowls on their sides to prevent any breakage.
•Empty space should be filled with packing paper.
•Ensure you haven't stacked heavy items on top of cartons containing breakables.
•Pictures and mirrors should be wrapped in cardboard or proper picture/mirror cartons.
Electronic Items
•The original boxes are ideal to repack in.
•If the original boxes are not available talk to your self-storage centre about specialty boxes for electronic items.
•Ensure all electronic equipment is clean and dry before storing.
•Ensure that items above or on top of electronic equipment will not fall down or damage the surfaces.
•If storing a refrigerator or freezer, be sure that the item is thoroughly dry and clean to prevent moisture and mildew from damaging any of your valuables. Store with the door slightly ajar.
Metal Items
•To minimize rust in metal items such as tools, wipe the item with a few drops of oil before storing them away.
•Pack these items away from goods that may be stained such as furniture.
•Wrapping silver in NON ACID tissue paper or plastic bags can help reduce tarnishing. Wipe chrome or cast iron with a little machine oil to help retard rust.
What you Can't Store
You should not store any goods that are hazardous, illegal, stolen, inflammable, explosive, environmentally harmful, perishable or that are a risk to the property of any person. This includes items like petrol tins, paint thinner, full gas bottles or chlorine.